Design, marketing & printing services.
Everything created, managed & delivered from ONE SOURCE!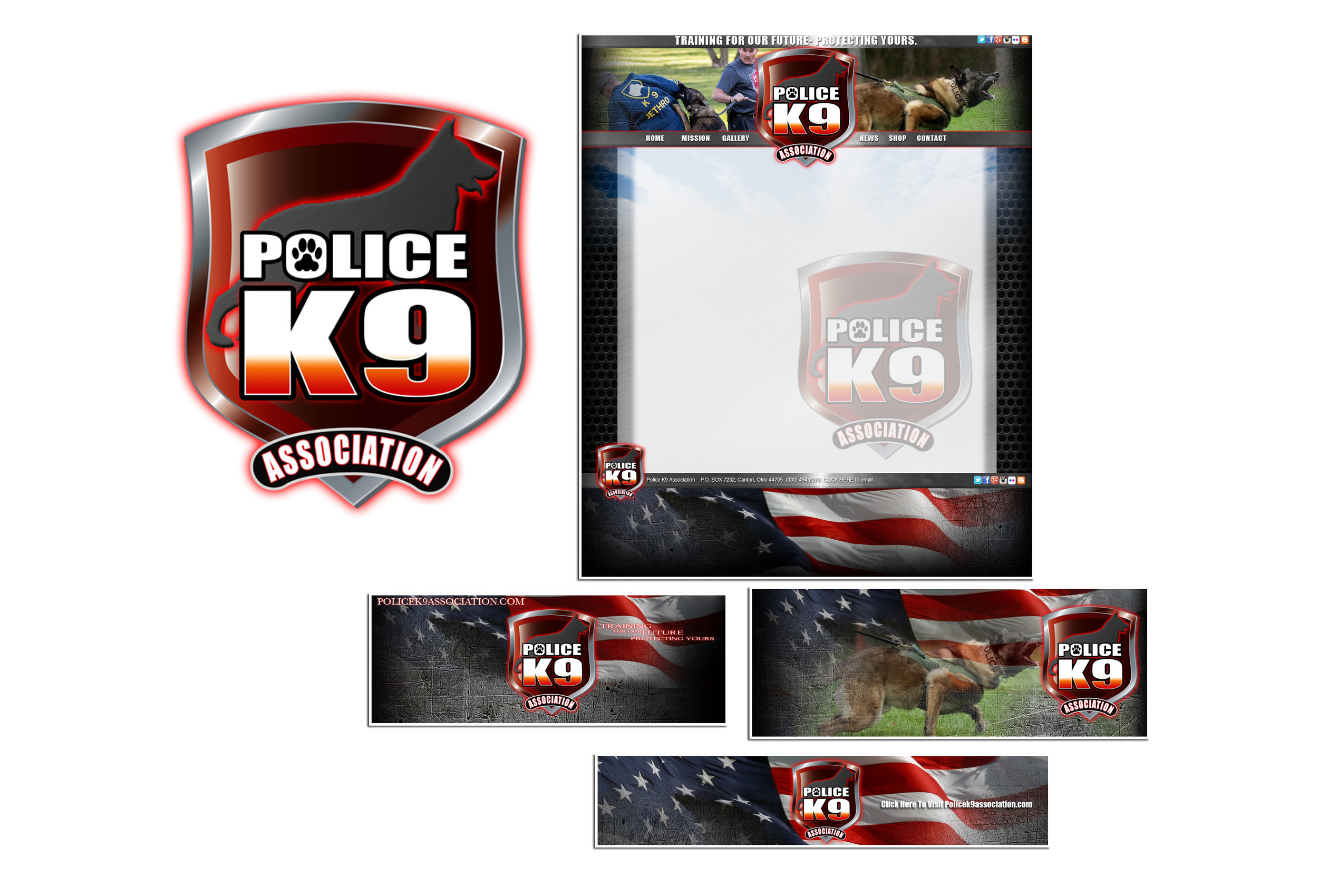 BV Plus Creative Management is owned, operated and envisioned by Bob Lynch. This is a turn key operation where all your creative and marketing needs are 'hands-on' created, managed and monitored by ONE PERSON.
BV Plus Creative Management has been creating marketing tools for businesses nationally for over 25 years. Our concept is very simple: quality work for an affordable price. From logo design to website development - packaging to printing - we have you covered.
Our clients appreciate the convenience and savings that BV Plus creative management provides - under one roof. With our team of trusted resources, we deliver a comprehensive solution on time and on budget.
Marketing is meant to be effective as well as fun. We are passionate about our work and hand-select the clients. We build relationships based on trust and loyalty. Contact us - we'd love to discuss your next marketing idea - and let the fun begin!
We believe that top-quality creative - with focused management - leads to long-term relationships and marketing success.
"Working directly with Bob was a great experience! He guided us through every step, listened to our ideas. We were amazed to see him bring our business marketing ideas together for us! We were exceptionally thrilled to get everything we need from one source, it saved us so much time and overhead "
You are invited to view more samples of my work. Please click an icon below
And now, a few words from Bob Lynch, Creative Director
I have been told that in business I am a creative quarterback. Like in sports, someone needs to step up and take on responsibility, think creatively and execute. I gladly accept this role, after all, I work hard and I love what I do. It's said that when you love what you do, it's not work. I believe that being selective in who I work with allows me to fully engage in that relationship. Clients become friends, I care about their families, their businesses and their success. This "all-in" approach has been the foundation of my business model from day one. My experience and dedication sets me apart from a "vendor". Working with a purpose has conditioned me to go the extra distance for each client - for each opportunity. When a client invests in me I take that very seriously. I invest in their success of their business. I've grown comfortable when people rely on me, like that quarterback, who helps the team achieve their ultimate goal. Feel free to call me directly - I'd enjoy the opportunity to share a conversation and a beer. Thanks for your confidence in my abilities - Bob at 410-456-9971.