Showcasing a few samples from my journeys with my friends.
EVERY CLIENT OF MINE I CONSIDER MY FRIEND! I am proud of the work I create for them and enjoy the relationships established. Every job completed is a show piece, I have selected a few for you to review and get a glimpse inside the creative process and the thought behind each. You are only viewing the end results of hors of work and dedication to the craft. Each client is different but all have a common goal, to Succeed! These are some of the tools I have created to help them achieve that.
You are invited to view more samples by clicking the icons below
Calvert brewing Company- Full brand Development, Logo, package, social media, specific in house projects.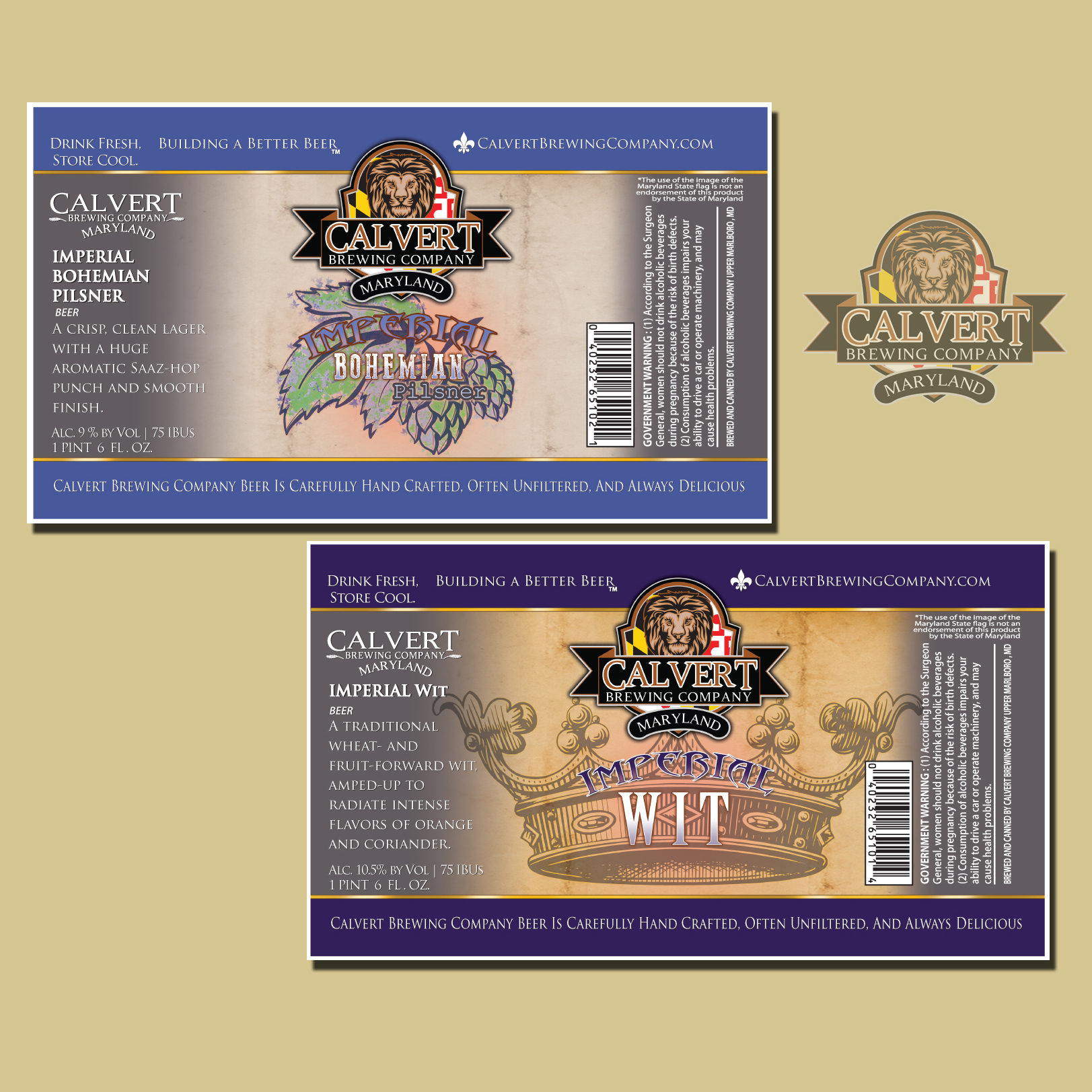 BW Unlimited Charity Fundraising Full Brand development, Website, social media, Various client Ad campaigns
C. Milton Wright Softball Program
Morgan State University- Field Banners /Brand Identity / Social Media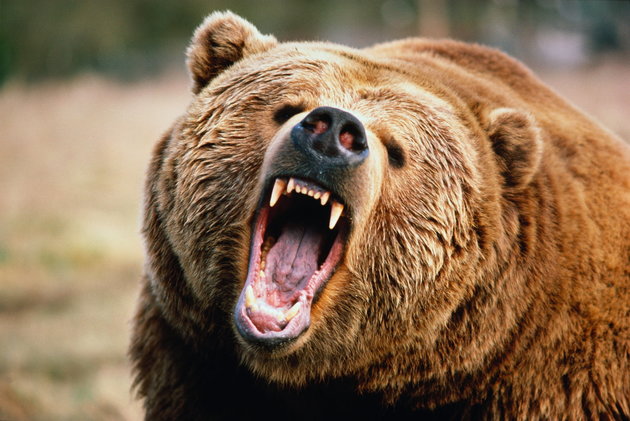 Direct Home Mortgage- Print Ad / Brand Awareness
Social Media Campaign- Advertising Softball World Series